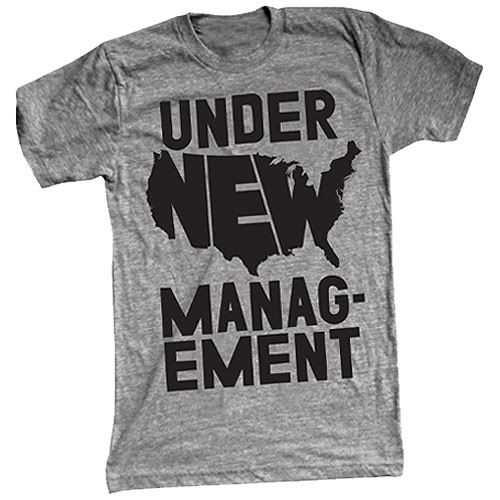 Congrats To Print Liberation Who Were Mentioned On Kanye West's Blog For Their "Under New Management" Tee Shirt Above (And Who Are Apparently So Super Swamped With Orders Because Of It, They Had To Outsource Some Of The Screen Printing To Another Shop… Damn, Go PL!)
Keep Up The Good Work Guys! I Hope U All Stick With The Political Stuff And Come Out With A Pro Gay Marriage Shirt Soon. Perhaps Like This One I Just Came Up With…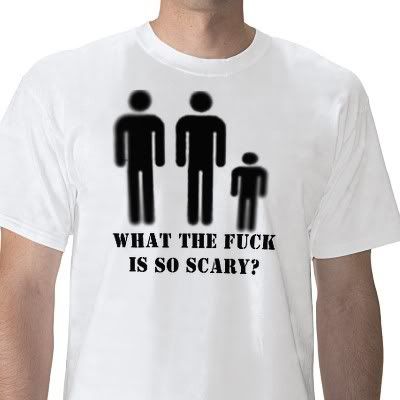 BTW If U R Gay, Or Friends With A Gay, Please Meet Me And (Hopefully) Thousands Of Gays And Friends For A Country Wide Protest Of Anti Gay Marriage Legislation (AKA Prop 8)… Philly's Protest Will Be At City Hall Starting Around 1PM. 
Fuck Civil Unions! Separate But Equal Is Not Equal.
MSNBC's Keith Olbermann On Prop 8 And Gay Marriage:
See U Saturday!
Conrad