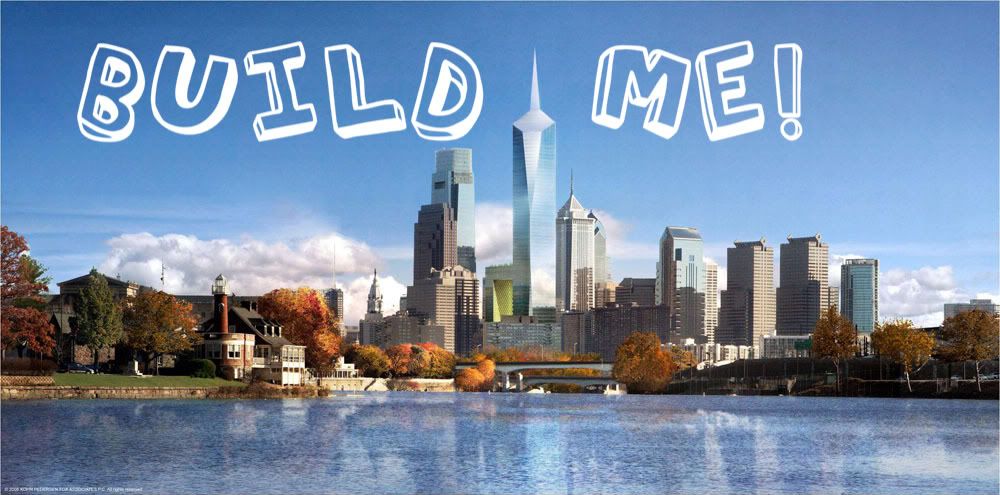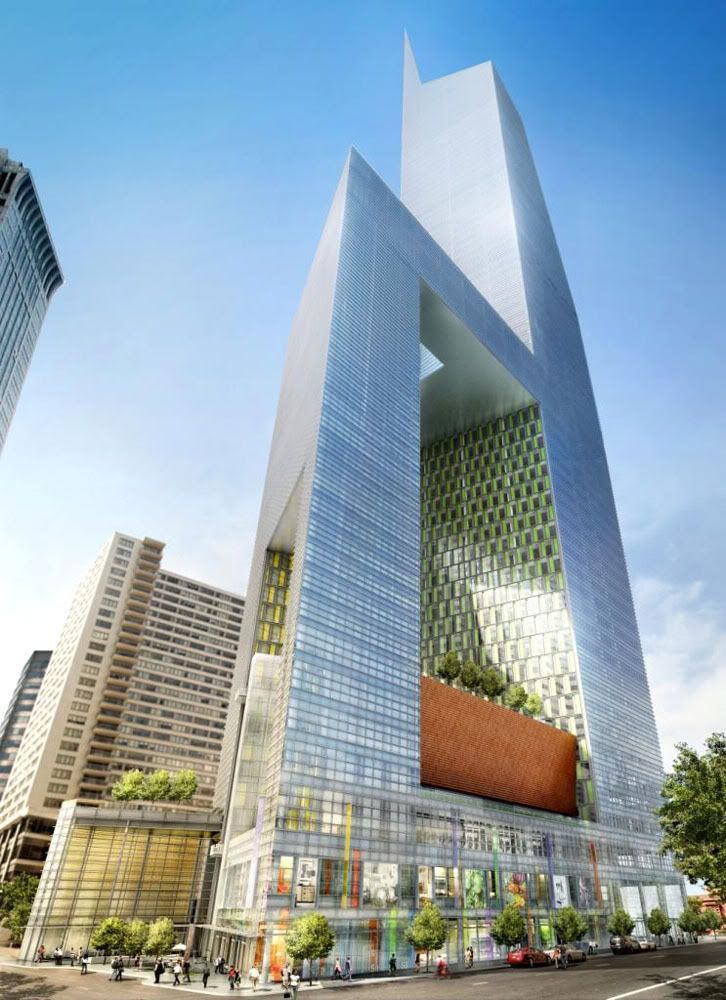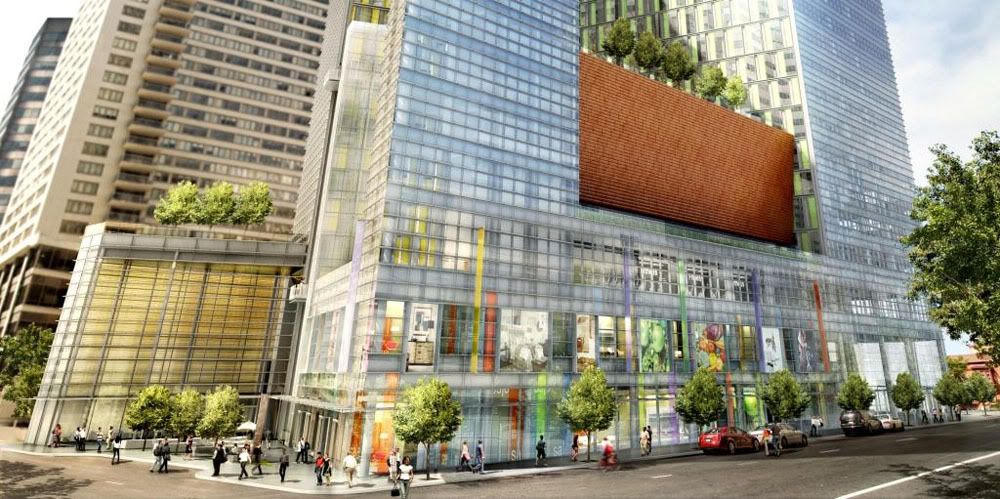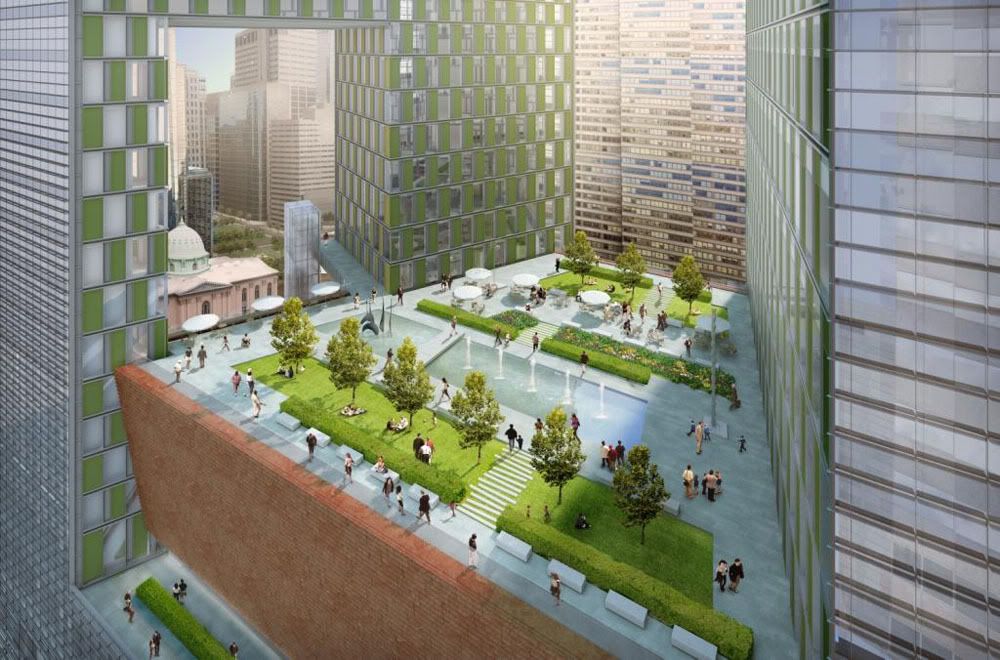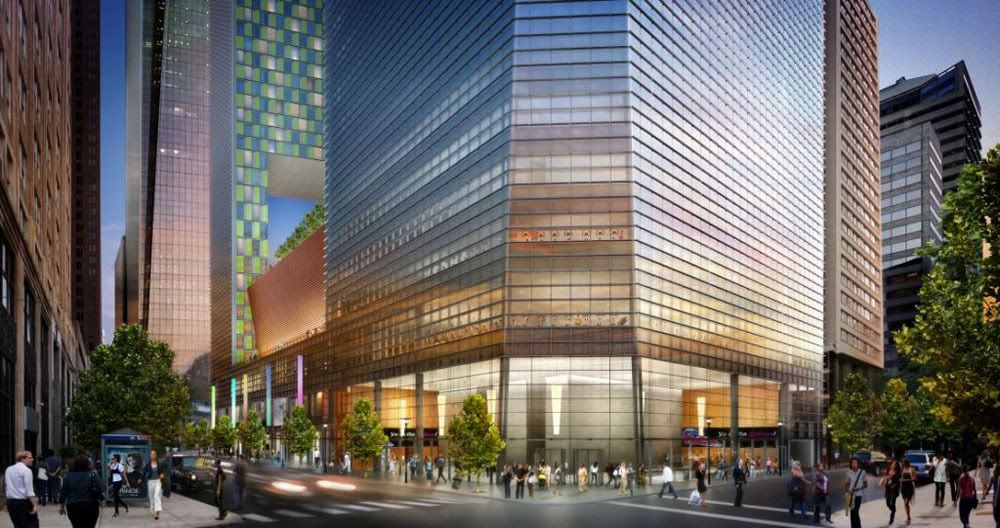 If You Would Like To See This Very Cool Project For Philadelphia (The American Commerce Center) Get Built, Please Feel Free To Show Your Support This Tuesday, November 18th At 1:00 PM, At Friends Select School, 1651 Benjamin Franklin Parkway.
There Is A Small But Very Vocal Group Of Old PPL Who Live In This District And Who Do Not Want To See The Building Get Built. They Are Expected To Show Up Early To This Scheduled Hearing By The Planning Commission To Project A Sense That Public Opinion Favors Not Building The Tower. 
Fuck Them. This Building Looks Pretty Cool. I Say, Build It!
TTLY, Conrad