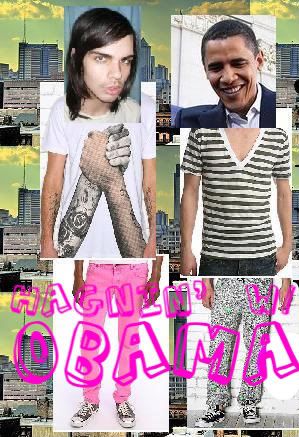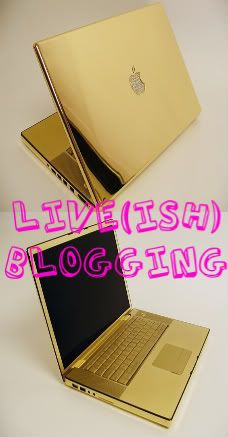 Going 2 the inauguration? Nah? Well I am.
Don't pretend like ur not jealous. 
Well actually, 2 be honest, I'm a little bit nervous…
Things I'm nervous abt in regards to going to Obama's inauguration today (in order):
– Too many ppl
– Too few gay ppl
-Not being able to get a king size Snickers' bar at a corner store because all the king size Snickers' bars will have been sold out because there are too many ppl (but not enough gay ppl, whom generally don't eat the king size ones, except for me) and I'll have to settle for the regular size one, at best, and oh boy… I don't like settling. 
– Dirty bombs 
No but srsly. I should be able to post a video tonight/ early tomorrow of Obama's inauguration, live from D.C.!!!
TTLY, Conrad