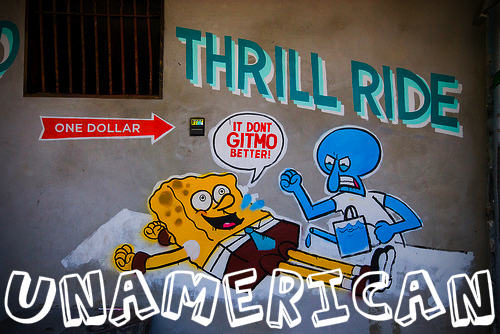 Mr. Obama, don't just represent change, be change. And don't just say you're against torture, stop torture.
You can start with ending the unlawful detention of people who have been charged with no crime, by closing the beacon of US approved torture, Guantanamo Bay!
Close it now, close it forever.
TTLY, Conrad