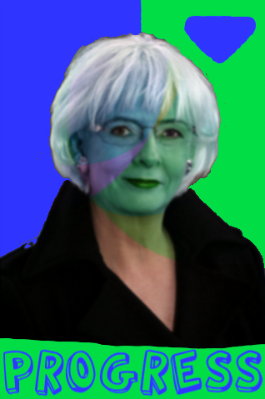 "Johanna Sigurdardottir was sworn in as Iceland's prime minister on Sunday, becoming the world's first openly gay premier and the first woman to take the post in Iceland." [CNN]
Like the election of Obama, in spite of his race… Sigurdardottir is seen as being elected in spite of her sexuality, with Iceland in serious economic turmoil. 
Who would have ever thought that the near collapse of the world's economy would help bring abt so much equality?!
Congratulations to Premier Sigurdardottir!
TTLY, Conrad