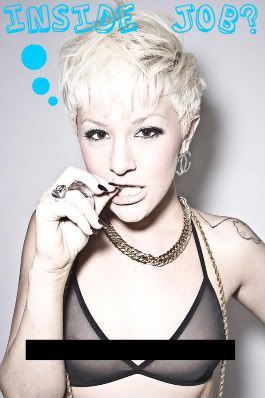 Philthy Blog asks 5 (mostly) random questions to (mostly) interesting Philly people…
5 Questions:
1. Top 3 places to get dressed in Philly…
Joan Shepp, Matthew Izzo and Urban Outfitters. 3 places that offer a mix and match variety enough for the largest or slimmest of wallets.
2. If you had a magic wand, what's the one trend you would eliminate from the streets of Philadelphia?
Only one?
3. Favorite trend from the 90's you want to see come back?
4. What do you think is the sexist block in Philly?
5. 9/11: Inside job?
Yes, no, maybe so.
If you dig fashion, even in the slightest (I know it's Philly but u should still try to care), you need to add Nikkimoose's DirtyFlaws.com to your daily "I have to check it" list… Srsly, the girl knows everything abt fashion.
TTLY, Conrad