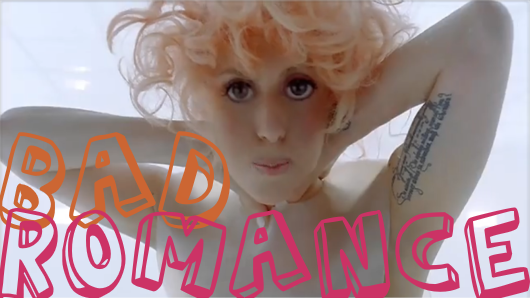 I'm still not sure I love this song, but this video is as near to an all out fucking pop orgasm as I'm really willing to admit I've come close to having lately. I mean no disrespect Kanye, but that "Single Ladies" video was played out. 
It seems to me that now that the studios see that she can make a buck, they are just throwing loads of time and money into marketing her, and just completely pimping out her videos. 
Whatever you think of Lady Gaga, check out her new video for "Bad Romance"…
Right?
What'd you all think?…
TTLY, Conrad