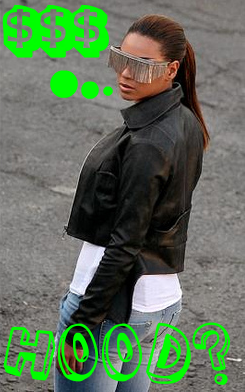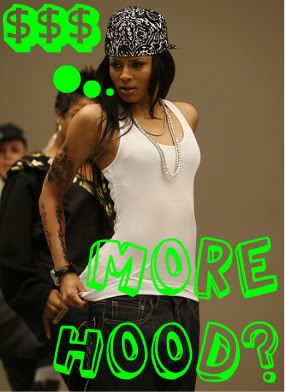 Beyonce's new video for Diva leaked today and it had me thinking 3 things…
1. Is Beyonce (Houston, TX) more Ciara-y than Ciara (Atlanta, GA) now?  
2. Which "diva" do u all think is more recession-proof? 
3. Do I blog abt mainstream stuff like this?
While u think abt those things, here is Beyonce's Diva:
This 1 was taken down by lame ass YouTube… But whtvr, click HERE to see the video anyway.
Wut u think?
TTLY, Conrad