Opening for Peaches and Amanda Blank (with a special guest… Spank Rock!! You didn't hear that from us though.)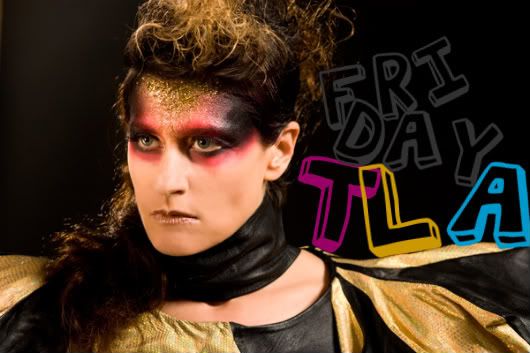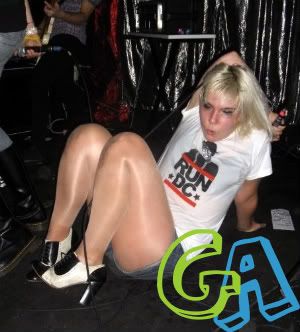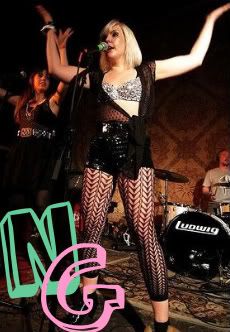 This show is gonna be CRAZY!! Seriously. No, SERIOUSLY.
We are especially excited because Philthy Blog will be interviewing GANG!!!! If you don't know 'bout GANG yet, fucking learn… They have rightly become the hot new Philly band to demand fame. Multiply Lady Gaga by 4 and mix it with the B-52S and you have GANG. So excited!! They are quickly on their way. And we're gonna be right there with them Friday night!!
BUY TICKETS NOW, they're almost gone.
See you there!!
TTLY, Conrad