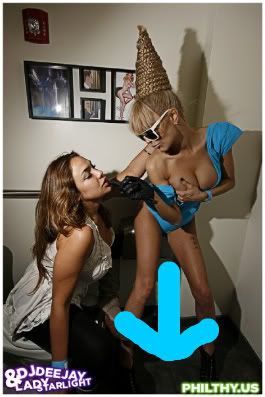 CRAZIEST. VIDEO. YET.
NEW VIDEO!!! 
So after Matthew Izzo gallery (see Part 1) Me, Louisa and Paul headed over to Stir Lounge 2 talk 2…
DJ DeeJay (one of Philly's hardest working DJs/ u r probably going to one of his nights tonight).
Lady Starlight (Lady Gaga's original performance partner and DJ/ voted "Best Female Hard Rock DJ 2008" by The L Magazine).
and Gia Gaga (awesome lady we met at the bar who looked a lot like Lady Gaga/ has a little advice for Philadelphia).
Totally crazy fucking night. I've never interviewed anyone while I was that drunk before. Hope you enjoy the video!
TTLY, Conrad