Support Pennsylvania House Bill 300 and help End Discrimination in PA NOW!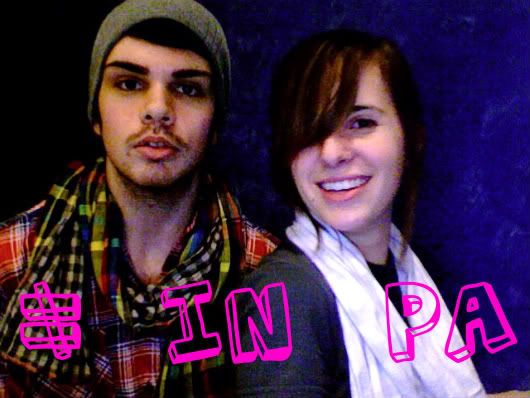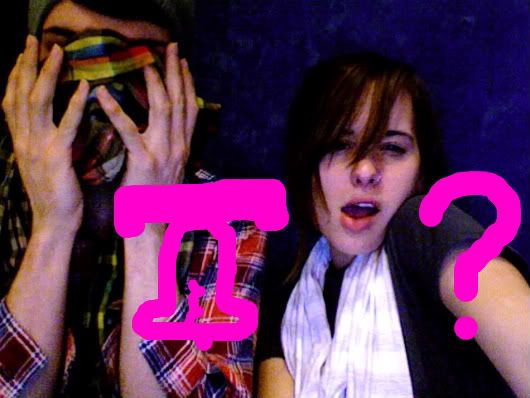 Whether you're a dude that's into B-O-O-T-A-Y or a girl who just likes some Pu$$y… Being gay in the Keystone State can come with some drawbacks. Like, you can be fired from your job, refused services, or denied housing without any recourse under current PA law. That's pretty gay. 
However, Pennsylvania took the first step on March 11 toward making this discrimination illegal. House Bill 300 is legislation prohibiting discrimination on the bases of sexual orientation and gender identity or expression in housing, employment, and public accommodations.
Governor Rendell has promised to sign anti-discrimination legislation if it reaches his desk, and a majority of the Senate and House will vote to pass it. We just need to get Leadership to schedule a vote.
TAKE ACTION: Click HERE to sign an e-petition being sent to House and Senate Leadership asking them to schedule votes on this vital legislation as soon as possible.
You should also flood your local representative with emails and phone calls expressing your support for HB 300. Click HERE to find your local representative's info (just enter your 4-digit Zip code).
Well, what are you waiting for?
TTLY, Conrad