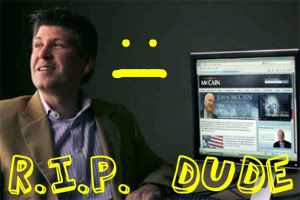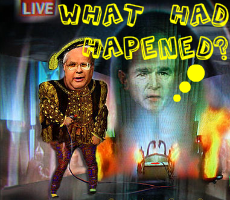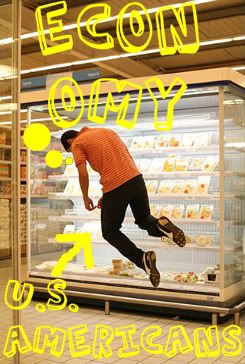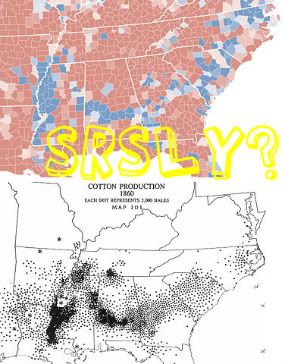 Did any1 hear abt this? It happen right around the holidays, and of all the conspiracies hovering around the Bush Presidency, this one's a biggie…
"A Republican consultant, Michael Connell, accused of involvement in alleged vote-rigging in Ohio in 2004 was warned that his plane might be sabotaged before his death in a crash Friday night, according to a Cleveland CBS affiliate.
The 45-year-old Republican operative was killed when his single-passenger plane crashed Friday into a home in a suburb of Akron, Ohio. The consultant was called to testify in federal court regarding a lawsuit alleging that he took part in tampering with Ohio's voting results in the 2004 election.
The interest in Mike Connell stems from his association with a firm called GovTech, which he had spun off from his own New Media Communications under his wife Heather Connell's name. GovTech was hired by Ohio Secretary of State Kenneth Blackwell to set up an official election website at election.sos.state.oh.us to presented the 2004 presidential returns as they came in."
There is so much evidence that Bush could have stolen the 2004 elections. Man, was this dude ever elected?!? WTF.
If this story interested you at all, please read the full articles here…
'Karl Rove's IT guru' Mike Connell dies in plane crash
GOP consultant killed in plane crash was warned of sabotage
And spread the word!
TTLY, Conrad