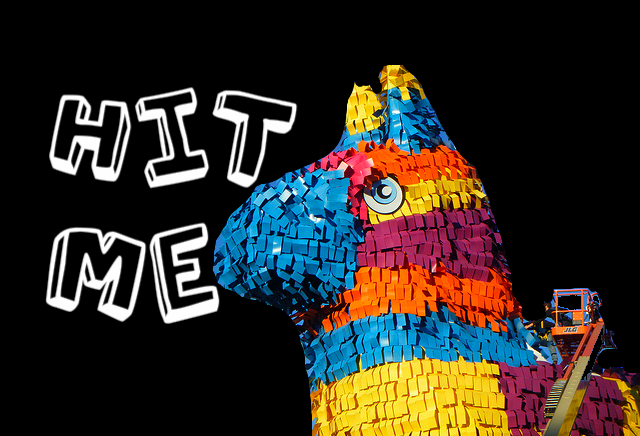 Was It Just The PPL Around Me Or Was Everyone In The City Talking ABT This Pinata All Weekend? 
"Did U Hear ABT The Pinata?"
"Did U See The Pinata?"
"I Saw The Pinata, It's Fucking Huge."
"I Wanted To Go See The Pinata But I Had To Work."
"They Canceled The Pinata Thing, I Think For The Phillies Parade."
Well, Here It Is… The World's Largest Pinata, South Philadelphia:
For It Being The Weekend After One Of Our Major Sports Teams Winning A Championship, And It Being The Weekend Before The Most Important Election In A Lifetime, This Pinata Sure Did Get A Hell Of A Lot Of Attention… Am I Jealous? Maybe.
TTLY, Conrad