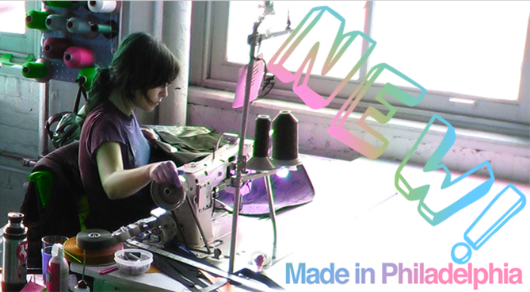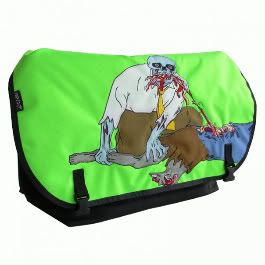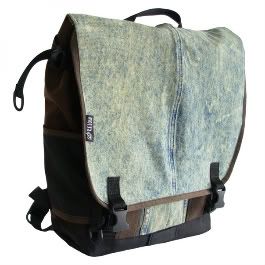 [Photos from R.E.Load Bags]
The dudes and ladies of R.E.Load Bags have been working on a bunch of new bag collections, all premiering this week!! Just in time for all you Back-to-Schoolers. And guess what?! They're having a SALE too!! (Have they ever done that before?) Sale starts tomorrow, September 1rst. 
The new bags are… "Waxed Canvas Classics", "Bags of the Living Dead" by Gerik Forston, "Acid-Washed Denim Collection" by Sonrisa Rodriquez, and "Woodgrain Collection" printed bags designed by Brieann Tracey. 
I'm really feelin' the Acid-Washed Denim… Is that, like, obvious? Am I, obvious? Either way…
CLICK HERE to browse the new bags!
TTLY, Conrad