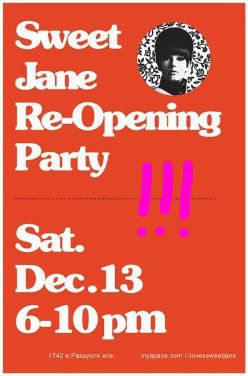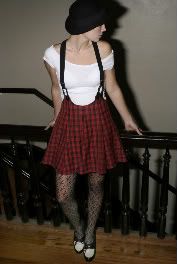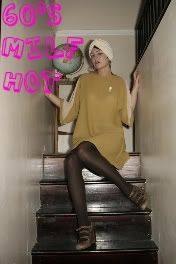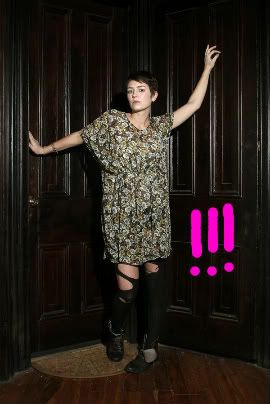 Philthy Blog asks 5 (mostly) random questions to (mostly) interesting Philly people…
5 Questions:
1. Name three people you would get an instant boner to see shopping at Sweet Jane (besides me… also, they can be dead or alive)?   
Marc Bolan
, 
David Bowie
, and
you
of course.   
2. If you had a magic fashion wand, what trend would you eliminate from the streets of Philadelphia?
It's not so much a trend, it's the fact that everyone is wearing the same thing. I would just like to see things mixed up a bit, I want to see more
individual style
.    
3. Favorite place to shop in Philly (besides your shop)…
Retrospect
, because I can afford it. And I love all the local boutiques, and I try to support them as much as possible.    
4. Best DJ night in Philly (besides your own)…
5. Gay marriage: Civil right?
I'm pro gay marriage hoooray!!!!!!
Make sure to be at Sweet Jane's re-opening party (1742 East Passyunk Ave) this Saturday, December 13th from 6-10PM… You can also add Sweet Jane on Myspace
HERE
, for other updates. Jem also has the sweetest DJ skillz, displayed every Sunday, upstairs at
Tattooed Moms
. 
TTLY, Conrad