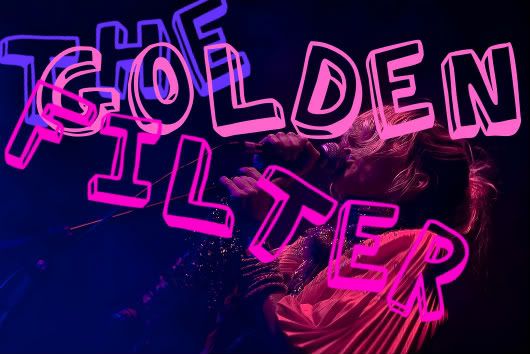 [Photo via]
This video, this song, right now… It's making sense to me. I more or less love it. I say that only because I feel like I could just as easily hate it tomorrow, and love it again the next day. Some shit's funny like that, no?
The Golden Filter's new video for "Thunderbird"…
Directed by Warran Wright (of Moop Jaw).
What'd you all think? Let me know…
TTLY, Conrad