"Reporting" on a health care protest that happened on Thursday, that many more trust-worthy sources reported brought out about ten thousand people, Fox "News" exclaims(!) that upwards of forty-five thousand were in attendance, and then begins chopping in footage of a much larger rally, that took place 2 months ago for a completely different reason, into the footage of this protest. 
Really Fox "News"? No, REALLY?!?! Watch…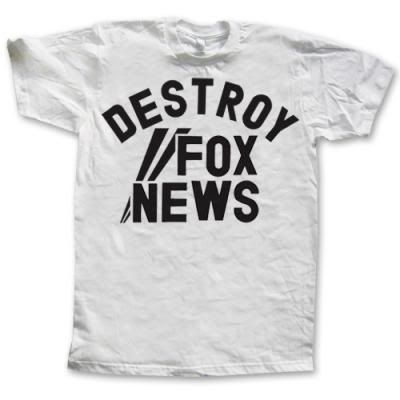 Um, good timing fellas.
Then I got to Tweeting…


… Thank God for Jon Stewart.
TTLY, Conrad